Graphic Design
We like to design smart and exciting stuff for our customers with creativity, relying on our expertise for their production, aiming to your branding empowerment.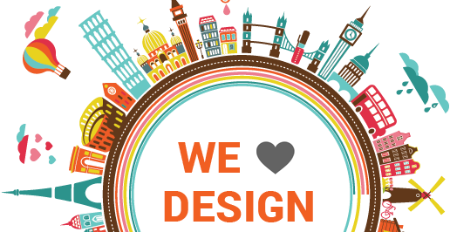 ---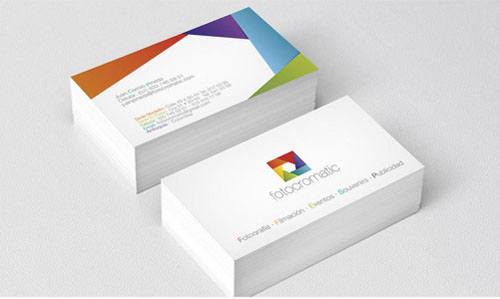 Business Cards
We create stunning graphic designs incorporating your brand, making the substance to communicate with the personality of your brand.
Leaflets
We offer graphic design services according to your preferences in terms of content, printing methods, type of paper and special finishing techniques for each project. If you wish, we can get you in touch with our partners for the printing process.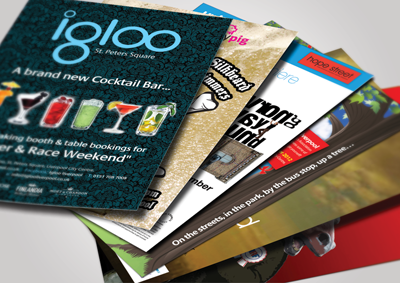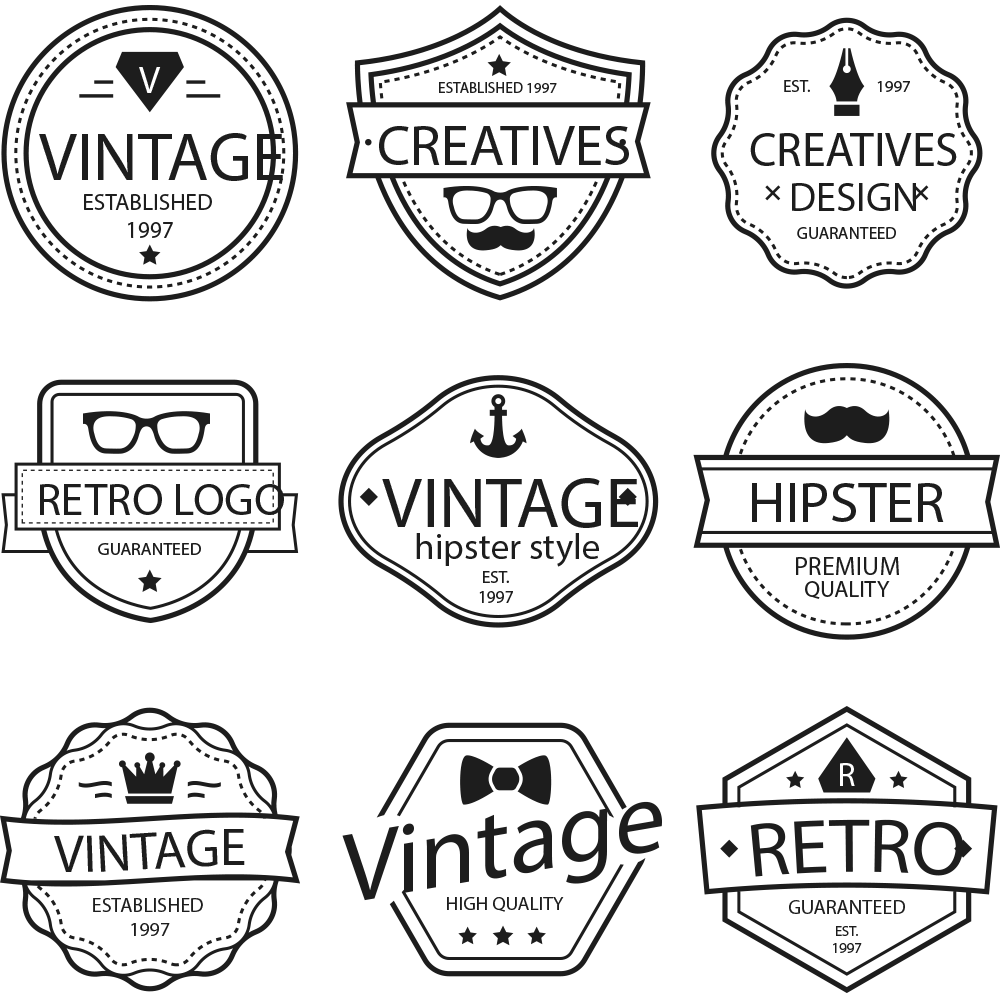 Logos
The logo is the identity of your business, introduces and represents it. In order to create an excellent logo, a thorough design process is required based on typical features, the right typography, the right colors, the most appropriate font, and mostly it has to match your own, unique, corporate style.
Advertising Banners
Well-designed banners can increase traffic to your website and click-thru rate as much as trust and confidence. Our experienced team of designers can create for you attractive static, animated, flash banners and videos that will surely result in a "call to action".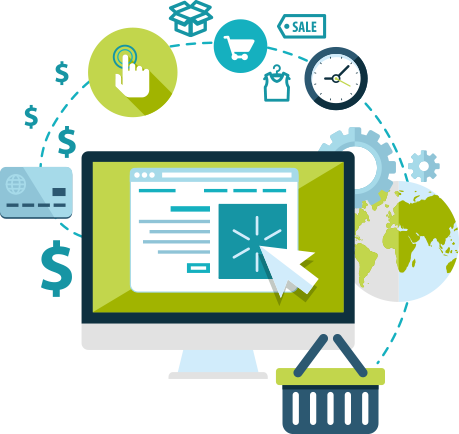 ---